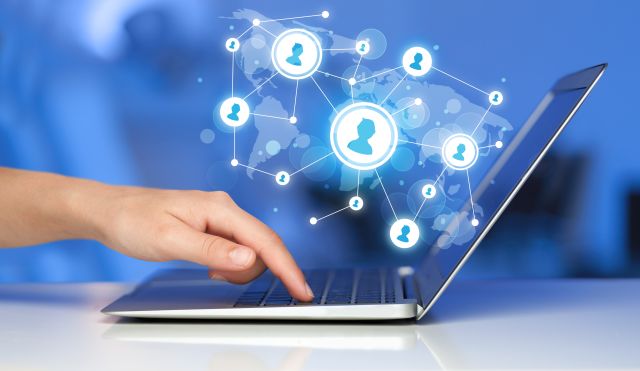 Most event planners are using social media in conjunction with events. What is your strategy? What resources do you have at your disposal? e.g.: Company Twitter, Instagram and Facebook accounts.
Here are some thoughts on using social media before, during and after events:
1. Gather data from previous events such as target group demographics and competitor analysis. Look at that data for ideas that will help develop your social media campaign.
2. Start at least six months before your event with hashtag info, content about your upcoming event and images and info from previous events. The more new content you create the better. Include announcements regarding deadlines, speakers, receptions and recaps from the previous year's event. Keep posting at a regular weekly rate. Plan a contest to award your social media audience a prize for the best social interactor at the end of the event.
3. At least two weeks before your event, speakers can really help you promote. If there is one available include a video with the keynote and or other speakers. Encourage speakers to use their own social media accounts to promote the event.
4. Postings should include countdowns to the event with hashtags. If any attendees are posting and tweeting, make sure to acknowledge them with either a direct message or retweet/share.
5. During the event assign one person to stay on top of posts and respond to comments, compliments and complaints. If you are fast to help an attendee, speaker or exhibitor people are often very thankful.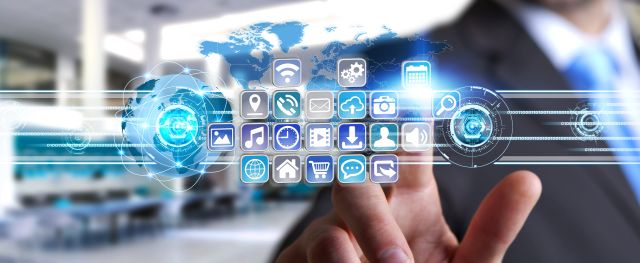 6. Get a media wall rental or floor-standing large screen display rental! They are a great way to track and display all the great photos, tweets and posts from attendees.
7. At the start of the conference to remind participants of your hashtags and tell them why they should use those hashtags during the event.
8. Post-event follow-up should thank everyone who posted on social media about your event. A simple post reply or retweet with "Glad you attended #Event, hope you had a good time!" says you care about their social media involvement.
9. Award social media users with a small gift as promised 6 months out and be sure to socialize that too.
If you want to share this story on social media? Use these hashtags! #EventProfs #MeetingProfs #SocialMediaMarketing